Dance Benzie welcomes 2 new members, Ann Richardson and Micheal Parson-McNamara. We are now 8 members strong, with new drop-ins every week. Rapidly approaching double digits. Next up, the number of the goddess – nine.
This Tuesday, October 28 is your last chance for a $60 working membership through March. In November, working memberships jump to $70, then $80 in December. The November and December memberships are still way lower than drop-in rates, but the sooner you join the more you save. You know you're gonna dance sooner or later, choose sooner!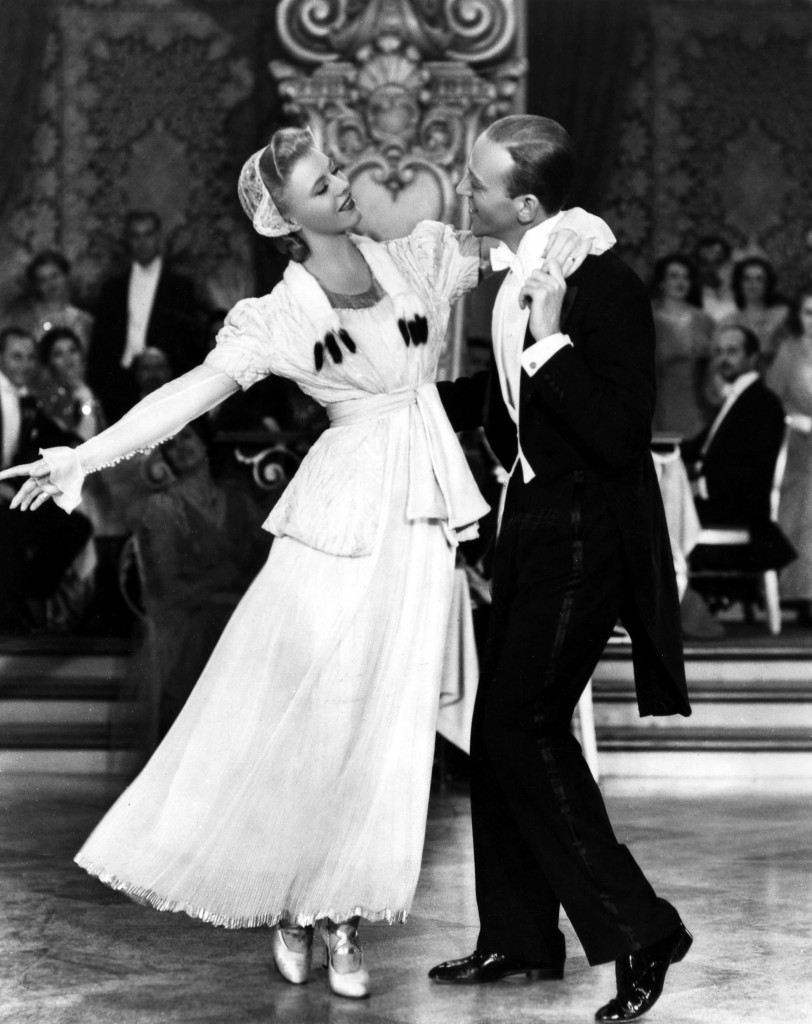 This Saturday Mykl Werth's dance mothership lands in Traverse City – the Phantom of the Opera House Masquerade. Dance Benzie will definitely deploy, and there's rumors that even the mysterious one armed dancer is going. Mykl's teaching a waltz class at 6:30 and the dance starts at 8.
Phantom of the Opera House Masquerade on Facebook
Your membership and drop-ins at Dance Benzie support our vintage venue, the Mills Community House. We dance in the 2nd floor theater, which is huge – thanks to recent infrastructure upgrades facilitated by the stalwart board of the Mills, we can have up to 200 dancers in the theater! More upgrades are planned and you can help make that happen –  just by joining Dance Benzie.
Learning co-creative dancing is absolutely a huge ball of juicy goodness all by itself. With a membership that let's you dance deep into 2015, you're also helping to restore and sustain an amazing community resource. Is there any downside to Dance Benzie? It's only once a week.
We're considering a live music event before the years end. That's right – a live music event that's all about dancing. Are you in? Drop us a note of encouragement.
Dance AT Dance Benzie DOT com