Dance Benzie presents the fabulous True Falsettos at the Mills Community House, Benzonia, Tuesday December 23, 7-11 pm (the night before the night before Christmas), with DJ InBetween and some serious surprises musical and otherwise. Refreshments generously donated by Jim Barnes and Crystal Lake Catering.

https://www.youtube.com/watch?v=om28cOHrgZo
This event celebrates the connected partner dance style – but YOU don't have to partner up! Dance solo any old way you like or even just hang on the sidelines and listen to Northern Michigan's finest Country Swing duo, Kevin and Joe.
Our Facebook event is here!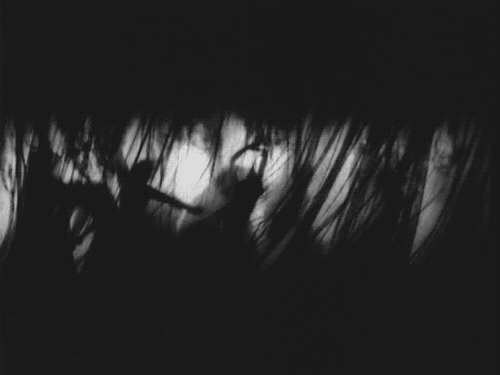 image courtesy of ello.co/194angellstreet
Your $10 entry goes to supporting Dance Benzie, which ultimately funds upkeep and improvement of the Mills Community House. All are welcome!
Mark your calendar right now, tell your friends. This is your community calling, let's gather and share some good cheer and wide smiles!
Register for the Dance Benzie mailing list at the top right of the blog at http://dancebenzie.com